OUR STORY
Vittoria on the WalkCome Visit Our Original Italian Restaurant in Leith
Vittoria on the Walk is an Edinburgh institution and has been part of the life of families, professionals, students and visitors to the city for almost 50 years. Opened by Nonno Alberto Crolla in 1970, this bustling, friendly, family Italian restaurant is now run by his grandsons.
Vittoria restaurant in Leith continues to serve up a fantastic combination of great Italian food and friendly staff ensure it is as busy as ever and one of Leith's trendiest and most popular eateries.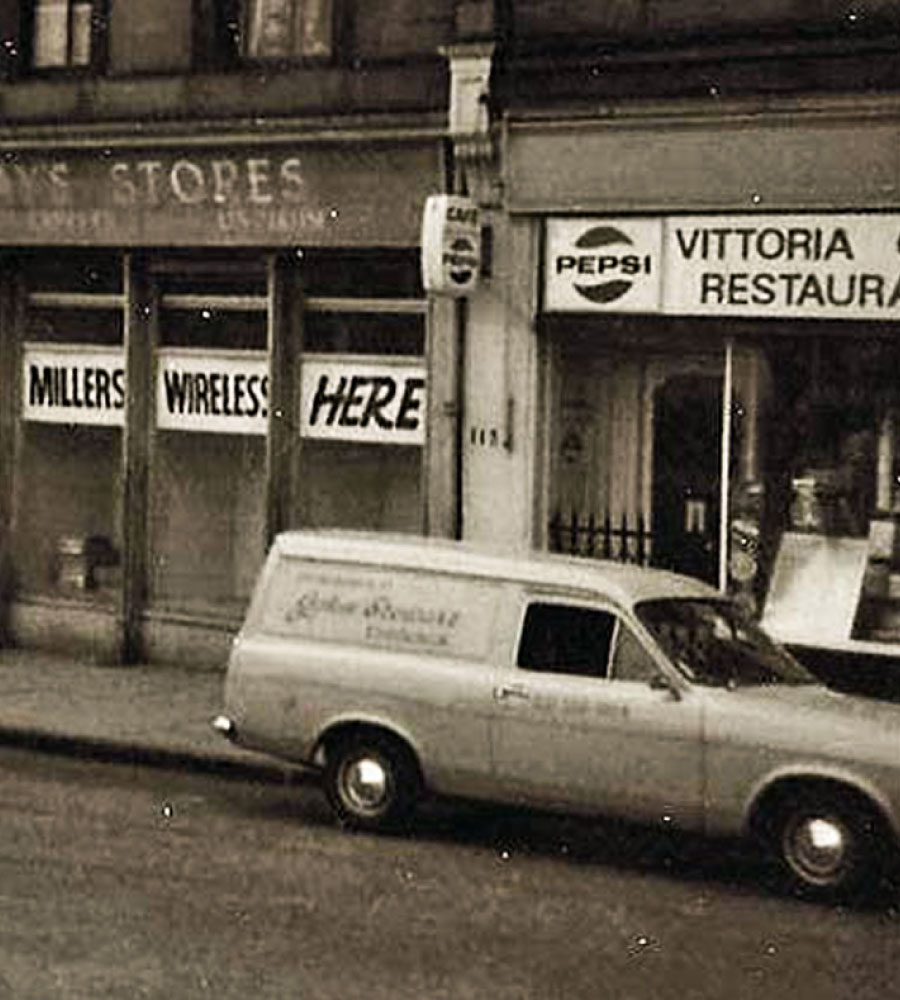 OUR FOOD
AUTHENTIC ITALIAN CUISINE AT VITTORIA ON THE WALKSOURCED WITH AN EAGER EYE FOR PROVENANCE & QUALITY!
With three-generations of the Crolla family running award winning restaurants throughout Edinburgh, they know a thing or two about what gives an Italian restaurant success and longevity. Excellent service, expert chefs and of course, the finest quality ingredients.
It is this dedication to quality that has built Vittoria's enviable reputation, synonymous with the highest standards of Italian food and hospitality in Scotland's capital.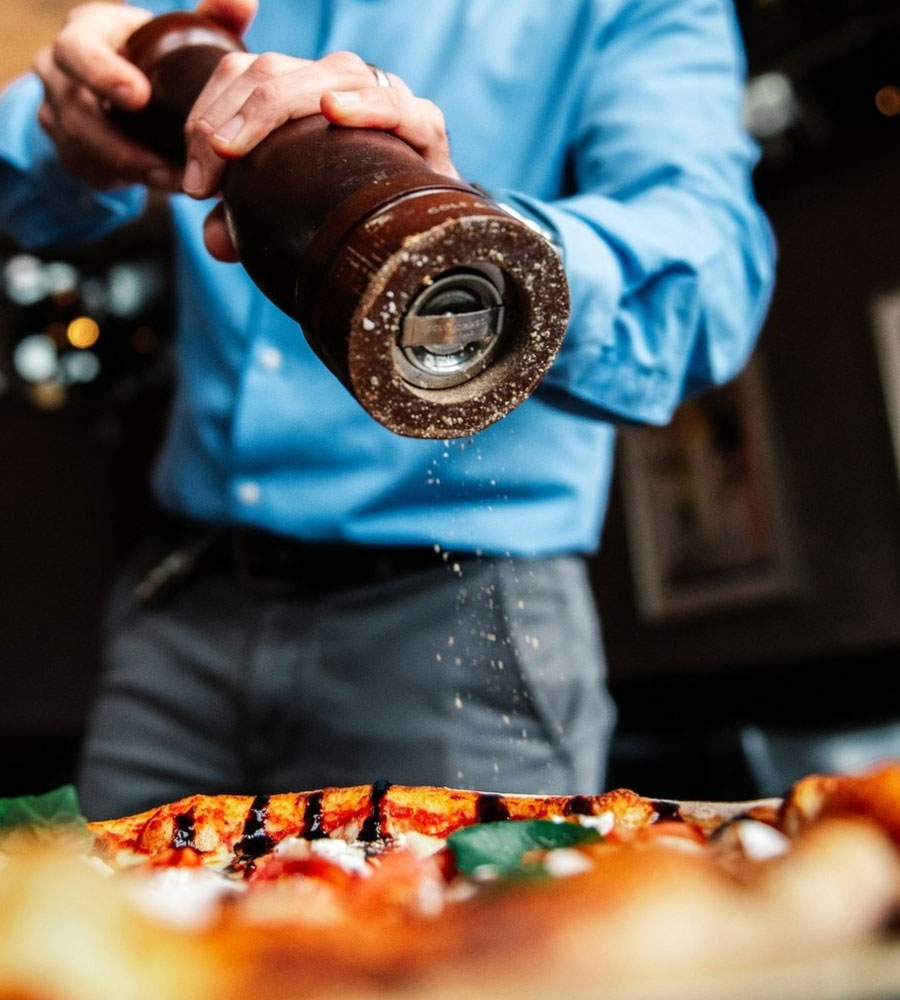 CELEBRATIONS & CHRISTMAS
One of Edinburgh's most popular restaurants, Vittoria on the Bridge serves up authentic & delicious Italian dining in the scenic charm of the cities vibrant Old Town. As a popular Italian restaurant in the Edinburgh City center, we couldn't be better situated to provide for family friendly events or your next private functions. Our venue is perfect for Wedding Events, Large Group Events, Graduation Parties, Family Parties and Celebrations.
This year we're offering three sensational festive menus;
STAY INFORMED
SIGN UP TO OUR MAILING LIST
Be the first to hear about what's new – fantastic new menus, fabulous dining offers and events, and so much more. You'll receive our e-newsletter that's packed with reasons to visit our restaurants.
Just fill in the form below to sign up!